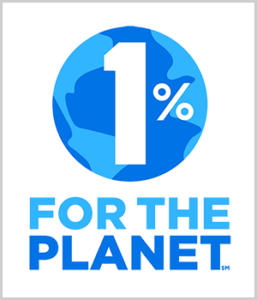 Let's Drive Big, Positive Change
We believe business can be an engine for positive change, which is why Roadvision is a member of 1% For The Planet. One percent of every dollar our partners spend with us goes directly to certified non-profit organizations, focused on creating meaningful environmental change.
1% For The Planet's mission is to build, support and activate an alliance of businesses financially committed to creating a healthy planet.
One percent for the Planet members assist non-profit organizations that protect land, forests, rivers, oceans and also encourage sustainable methods of energy production.